ISC is one of the leading specialist capital market consultancies that assists in creating and transforming markets around the world.


ISC has been developing global financial markets for over 25 years.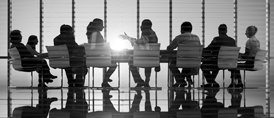 CLIENTS
ISC has extensive experience across all sectors of the capital markets industry. Our highly experienced consultants bring a combination of deep industry knowledge and expert perspectives to enable our clients to set new standards of excellence in their markets.
Read more here
on how we can help you whether you are a government, regulator, exchange, clearing house, depository, multilateral agency, participant or other institution in the financial industry.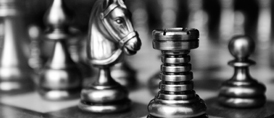 SERVICES
Our consulting services cover all facets of establishing and developing capital markets: strategy, legal & regulatory, products & services development, technology, operations and capacity building.
We are committed to delivering exceptional client service whether it is setting up a new market, assisting a mature market expand or coming up with innovative solutions to complex problems.
Read more here
about the areas where ISC can help you.